We like smoking joints, but we found that every joint we smoked was trying to get us high as botanically possible. Balanced pre-rolls that made you feel great without getting out of your mind didn't exist in California's early legal landscape. So we made our own.
Weekenders help people Be High in Society.

They're rolled from sustainably grown flower by legacy farmers in Northern California.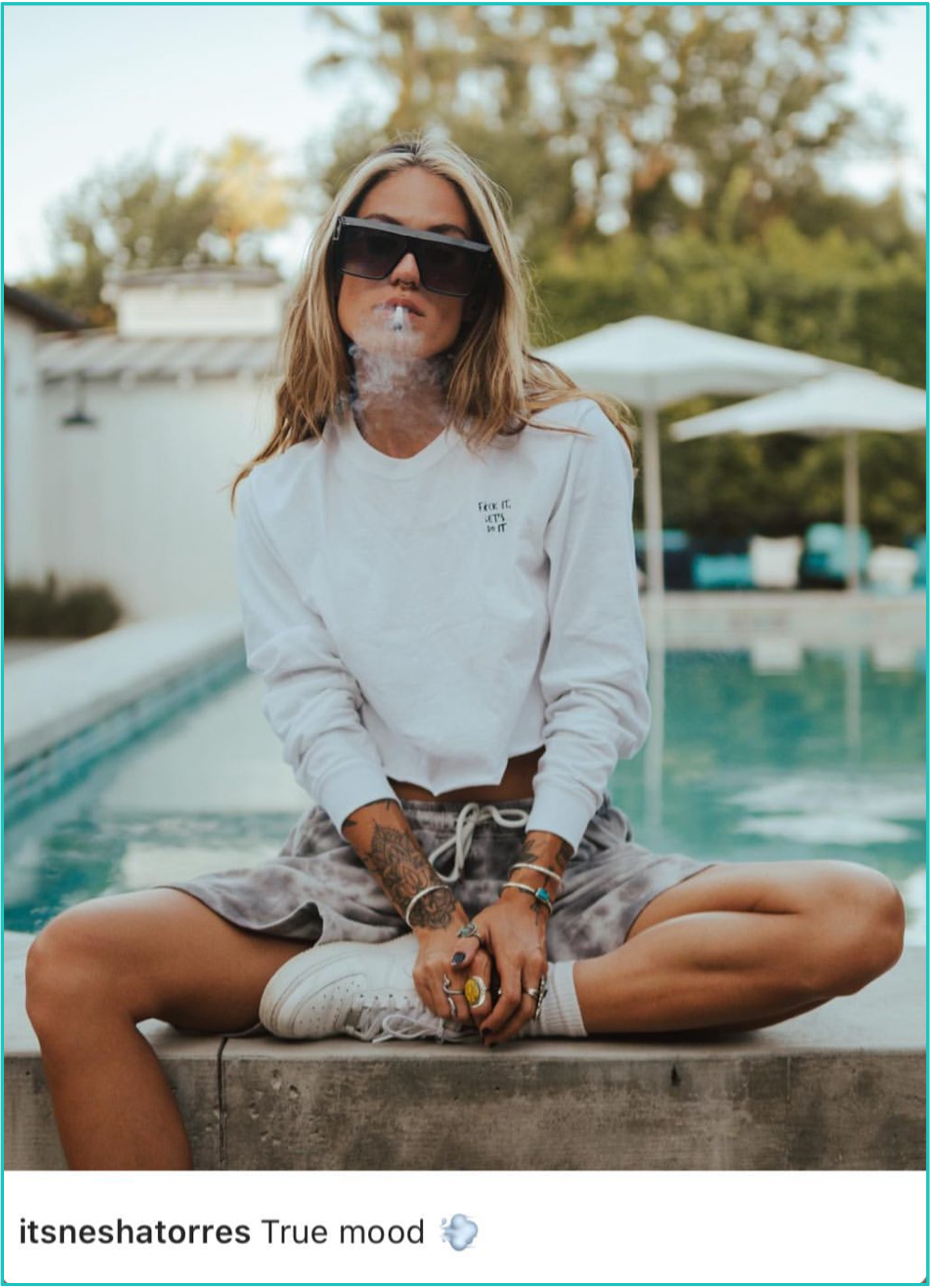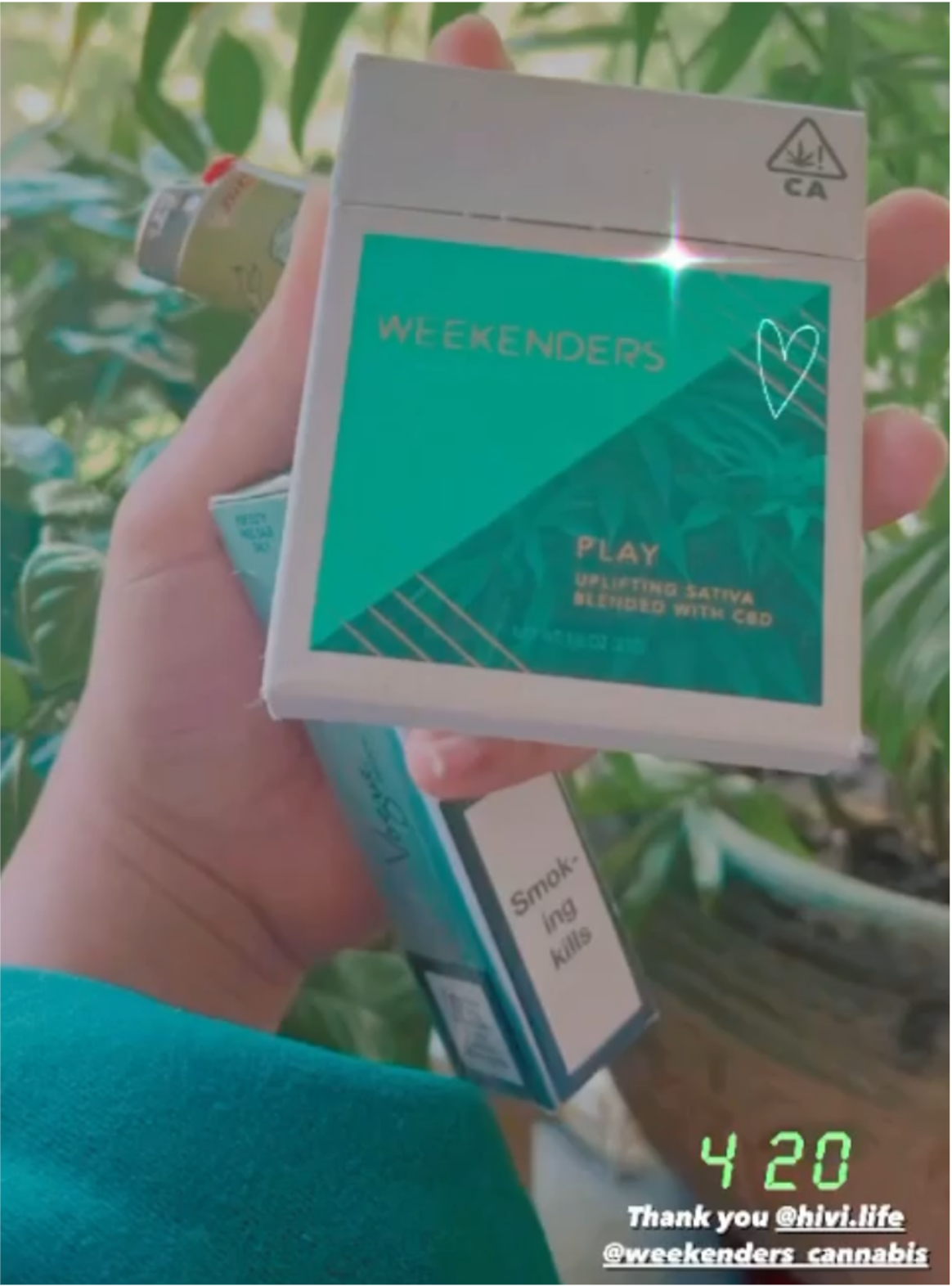 Weekenders are selling strong throughout California and soon will launch in Massachusetts and New York.